Tim Quinn, CPA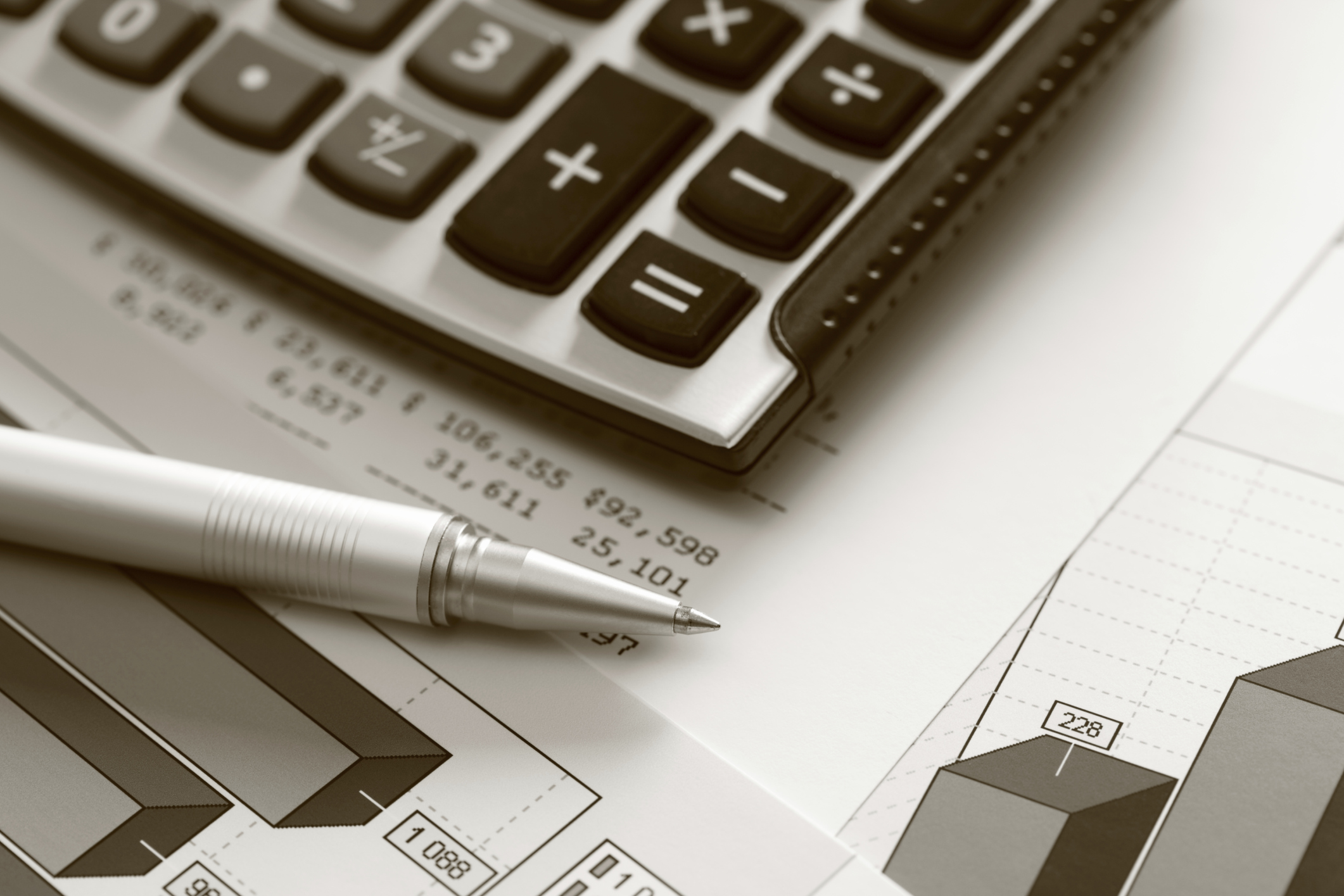 Tim Quinn, CPA is a comprehensive accounting firm based in Odenton, MD. Our philosophy is to provide our clients with both personal and professional service. We offer business accounting services, tax preparation & planning, comprehensive Financial Statements, electronic filing, individual accounting services. tax planning, and individual-Corporate-Partnership Tax Compliance.
Our philosophy is to build client relationships based on trust, competence, communication and prompt service.
Our mission is to give our clients the greatest tax benefits through effective planning by understanding where they are today, where they want to be in the future and how to get there. We are dedicated to provide our clients with financial peace of mind. We value our clients and work to build long lasting relationships.
Many clients that I work with throughout the year have a wide range of tax questions. Many resulting in planning that the appropriate estimated tax payments are made so they are not charged an underpayment penalty. Also, the clients want to better budget for any tax burden.
I provide a wide range of consulting services. For individual the initial consultation is free. Many of the topics discussed range from the itemized deductions for new home owners to rental property expenses. For business owners, I offer many plans; hourly, monthly, quarterly and semi-annual consulting packages are a few.
Each time I meet with a client is a learning experience! Clients come with their tax concerns and given my knowledge base, I am able to educate them on the complex tax laws and recent changes. For business owners, regular meetings ensure that they understand and grasp the different tax deductions.
Our continued success in Anne Arundel County is based on our avid commitment to exceeding client expectations. This single, yet simple business commitment provides the motivation and determination that affords us the opportunity to provide our clients with continued quality advice – using the most current tax and financial information available.
Whether it is a onetime meeting or meeting through out the year the focus on the agenda is a properly established tax-savings strategy.
Thank you, so much for taking the time to visit us today, and please, don't hesitate to contact us for a free consultation.